Leksan Lastu was born out of a passion for woodworking and a desire to help you find personal gift articles.
We want to give you an opportunity to become inspired by beautiful Finnish wood products and get information about the durability and versatility of wood. Skillfully worked Leksan Lastu wood products offer a unique touch with the Finnish design and craftsmanship.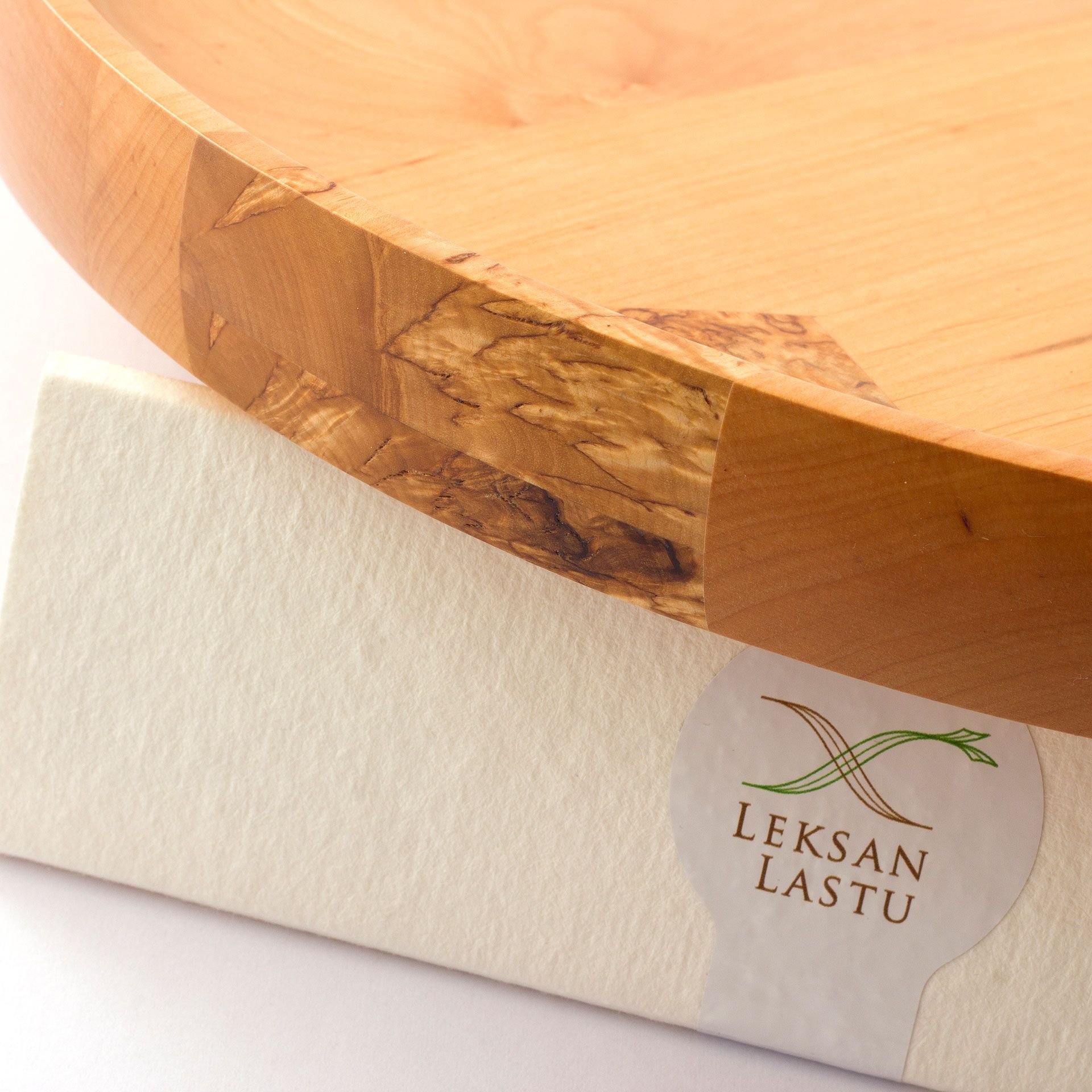 We also produce gift articles based on customers' own ideas.
All our products are made with uncompromising quality using the best materials.
If desired, we can print an elegant and durable company logo on the products with the laser marking technology. A coloured logo can be made on smooth surfaces by silk screen printing.